Kodak Moments Throughout Wind River Country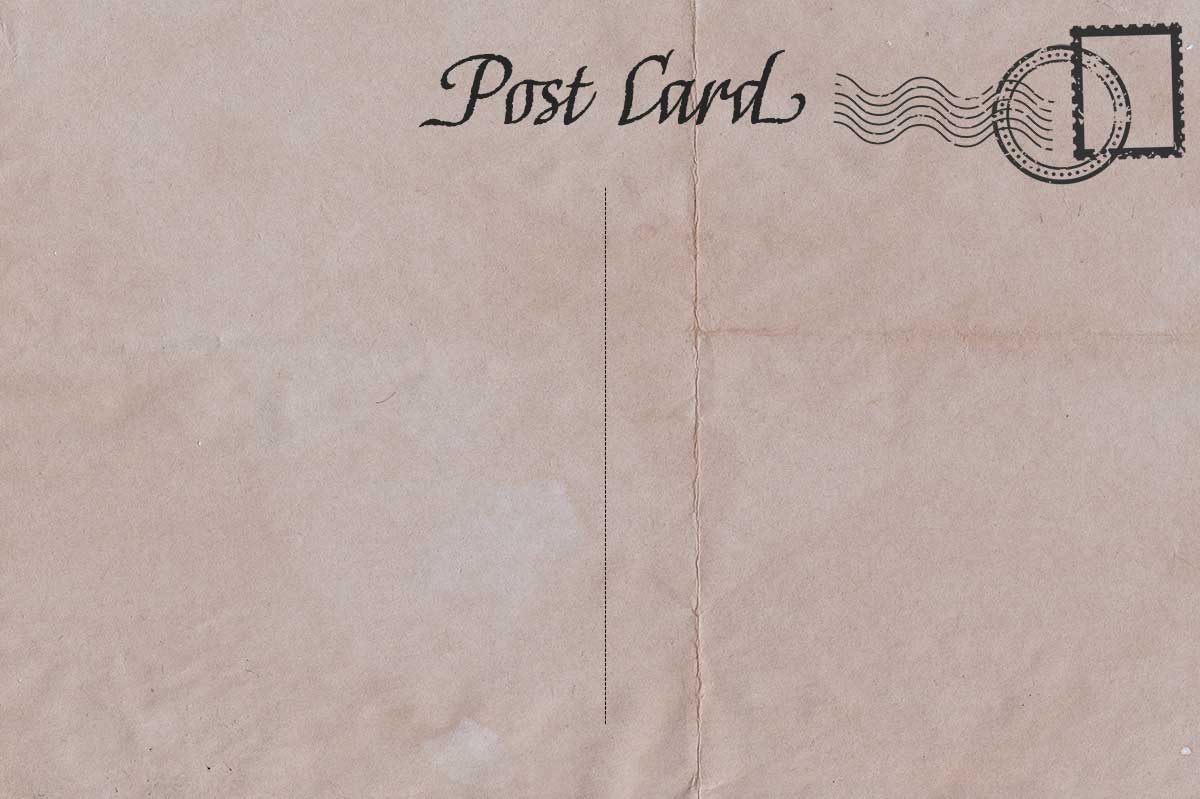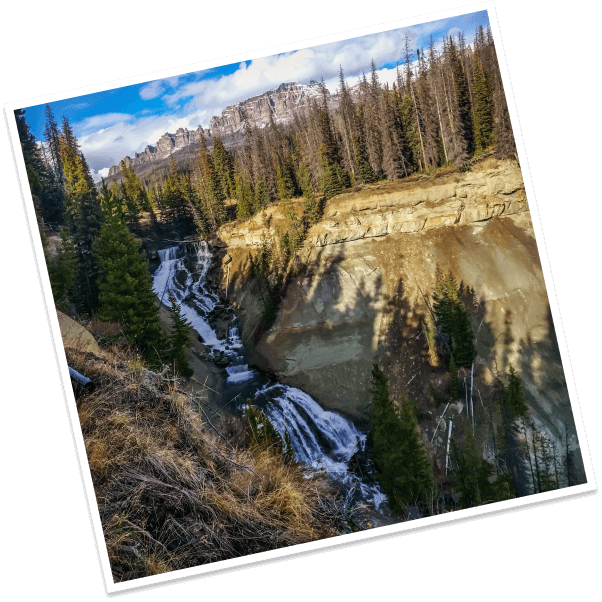 Kyle,
We made it to Wyoming, and wow — it's beautiful here! We drove the Wyoming Centennial Scenic Byway from Jackson Hole to Dubois, and the views were amazing. We crossed the Continental Divide at 9,658 feet on Togwotee Pass. Lunch was a picnic at Brooks Lake Falls, followed by a hike on the trails. It seems like you can see forever here. We have the Wind River Country driving tour guide, which has been helpful, and we're learning some history along the way. The skies are blue, the mountains are majestic and the wildflowers are everywhere. The next few days we'll be busy fishing and riding horses with a guide. We might even have time for an ATV ride. It feels great to be away from the crowds. We love it. Can't wait until tomorrow.
Love,
Dad & Mom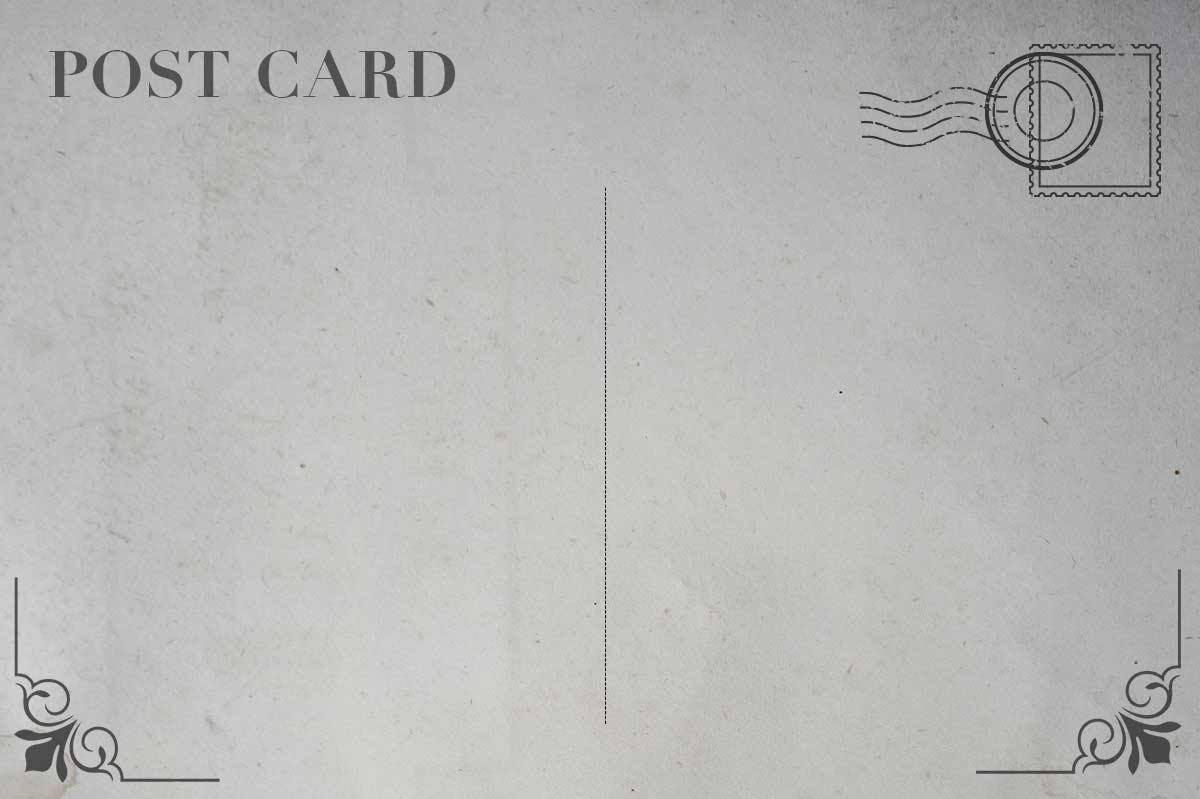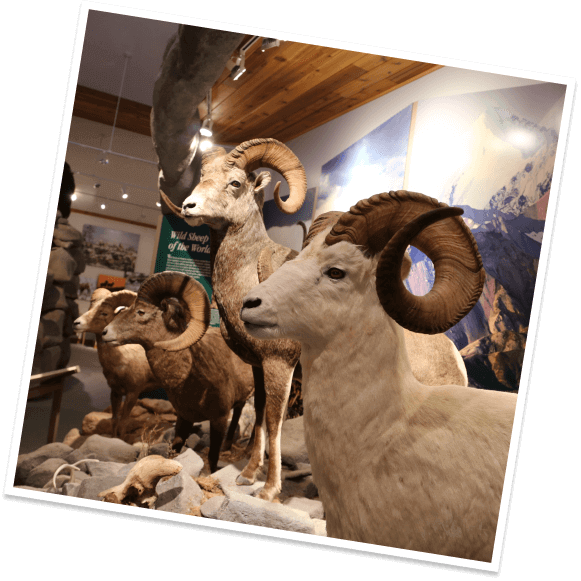 Hi Mama,
We arrived in Dubois, and I keep thinking about how much you would love it here. It's a little western town with boardwalk sidewalks and fun shops. The area is known for Rocky Mountain bighorn sheep. We stopped at the National Bighorn Sheep Center first, then we took a guided tour and learned that Dubois has one of the world's largest wintering herds of Rocky Mountain bighorn sheep. It's beautiful country, with the mountain views mixing with the high desert. Torrey Basin has amazing petroglyphs created by the Mountain Shoshone, or Sheepeater Indians. Now, we are eating lunch, and after some more shopping, we head to Riverton. Wish you were here.
Tay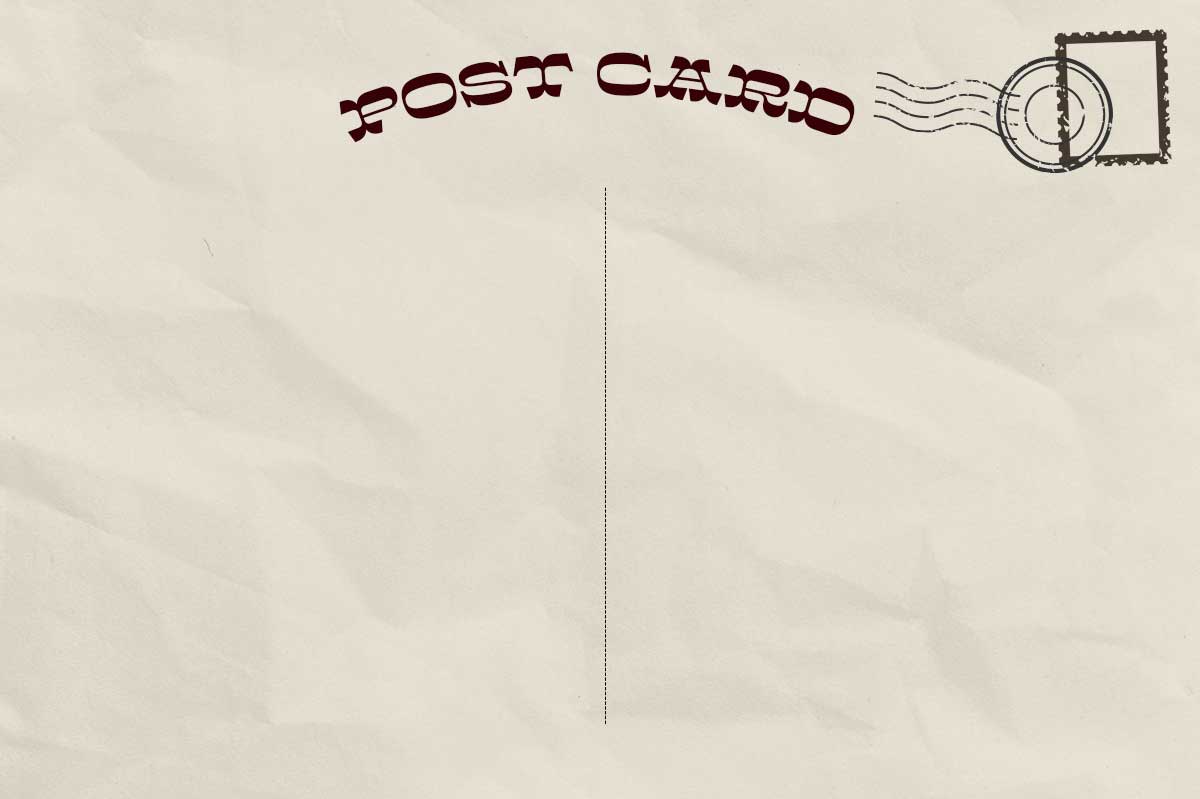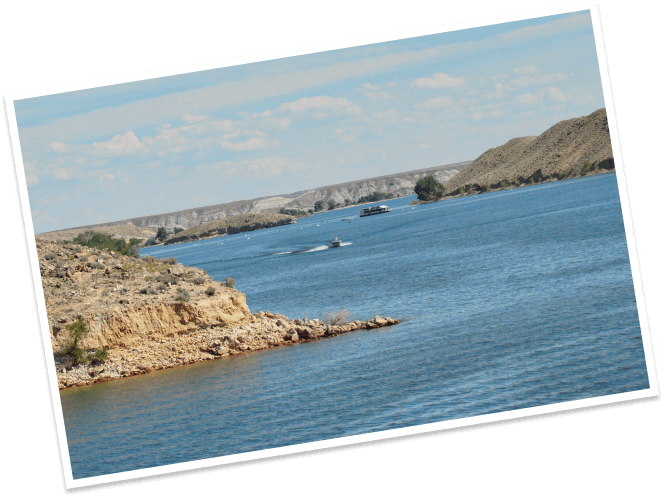 Hi Dad, 
I caught my first walleye at Boysen State Park this weekend! We got a tip from a local in Shoshoni that Boysen is the walleye capital of Wyoming, and he was right. I caught rainbow and brown trout too. The fish were biting, the sky was blue and the scenery was like a desert oasis. We drove the Wind River Canyon Scenic Byway, which follows the Wind River through a canyon with 2,500-foot high walls of rock formed over 2.5 billion years ago. There were plenty of turnouts for selfies and photos. Next we head to Riverton for local history at the Wind River Heritage Center. It's a historical wax museum and a wildlife museum, where I'll see Brutus, a huge taxidermy bear. I'll send a selfie of that too. This trip has been amazing. Next time come with me, and we'll see who catches the most fish!
Is it time for a return journey, Dad?
Later,
Blake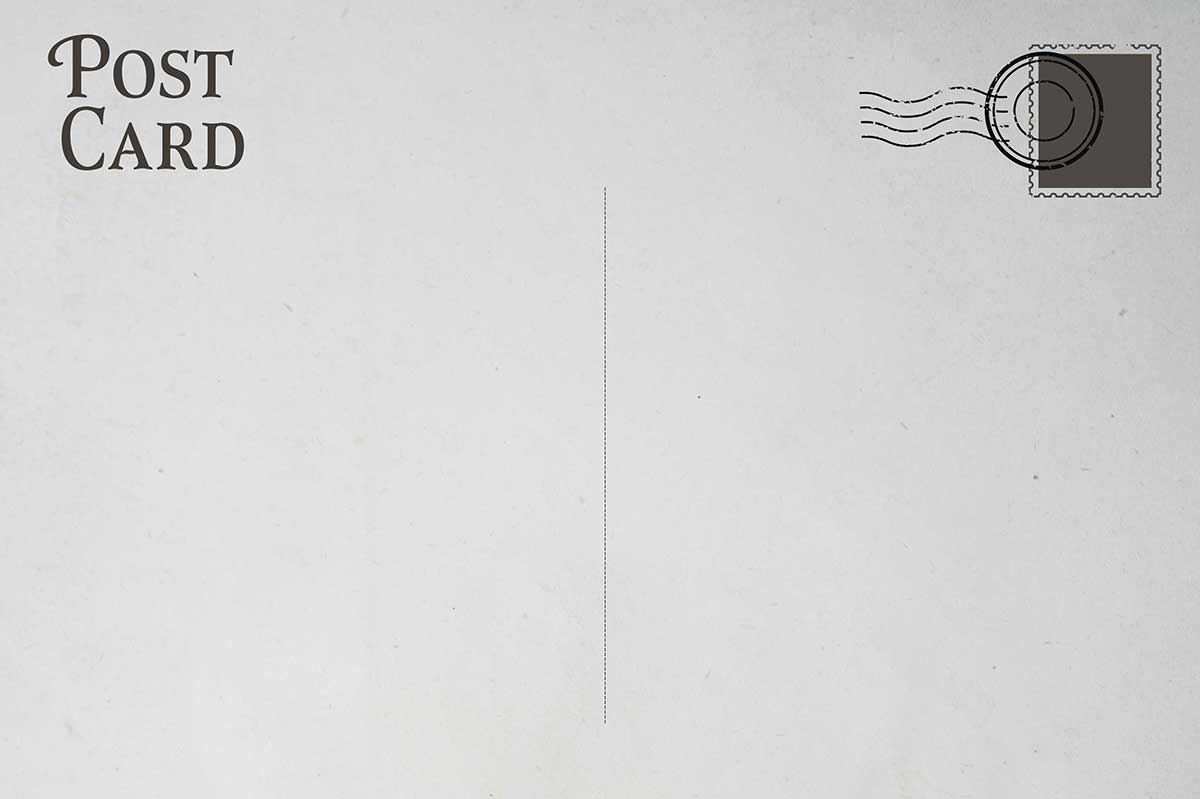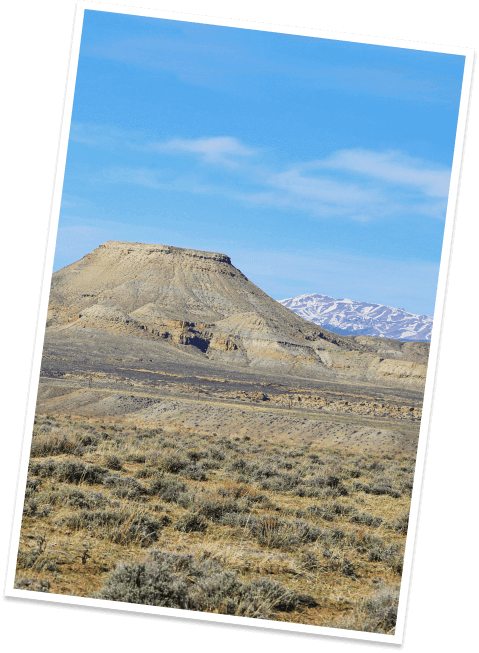 Hi Grandma,
Today I toured the Wind River Indian Reservation. I followed the Wind River Indian Driving Tour map and learned about the Eastern Shoshone and Northern Arapaho tribes. The first stop was Sacajawea's gravesite. Sacajawea was the Shoshone interpreter for the Lewis and Clark Expedition. Other stops—Fort Washakie Historic District and Washakie Cemetery—where Chief Washakie is buried, St. Stephen's Mission and the Northern Arapaho Experience at the Wind River Hotel and Casino, where we visited with a Northern Arapaho elder. This is beautiful country. I'm appreciating the open spaces and the room to get away from it all. Wish you were here.
See you soon,
Cora
P.S. Tell Dad I won't gamble all my travel money.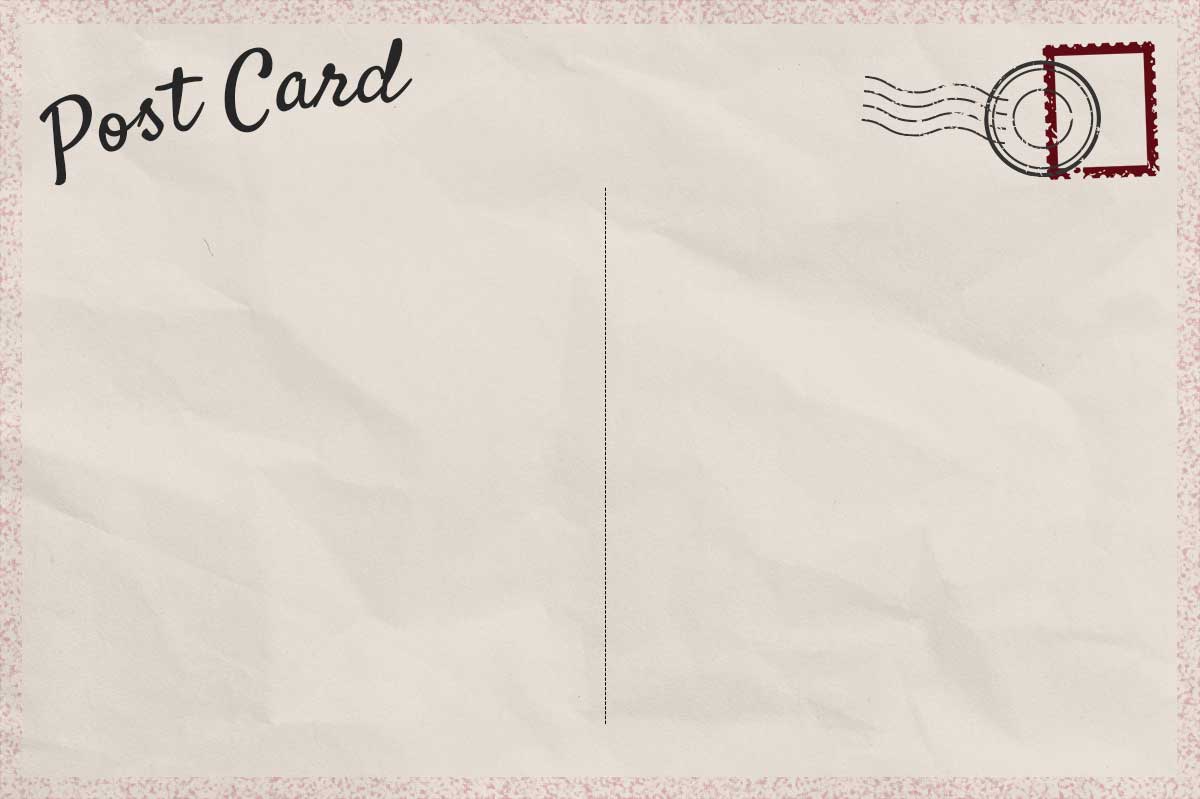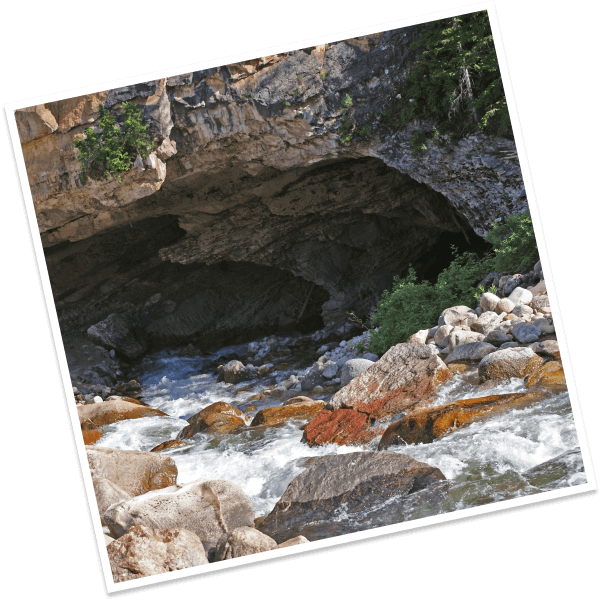 Dear Auntie,
We made it to Sinks Canyon State Park! After eating lunch in Lander and getting supplies, we headed into the Canyon. The Popo Agie River flows from the Wind River Mountains and disappears underground in a limestone cave at "The Sinks." A little down the road it reappears as a pool at "The Rise." We're camping here a few days to give us time to go hiking and mountain biking. There's a huge trail system, and we've hired a guide to try rock climbing. We're also planning to head up the Loop Road into the Shoshone National Forest to kayak and fish on Louis Lake. We got some great tips on camping and fishing spots from a local business. When we are all done fishing, we'll continue on to South Pass City Historic Site, where gold was discovered in the 1860s. I'm hoping to find a few flecks when I try my hand at gold panning. Wish me luck. I've had a lot of fun on this trip.
Sincerely,
Finn